Hi everyone!
Estas son unas fotos de la semana pasada que fui con mi hermana para ayudar en una sesión de fotos que iba a hacerle a una amiga suya en un caserón abandonado en mitad del campo. El sitio está chulísimo aunque no se pueda apreciar en las fotos, parece de película de miedo!
Voy con botas para no pincharme con las plantas, pero la verdad es que pasé bastante calor xD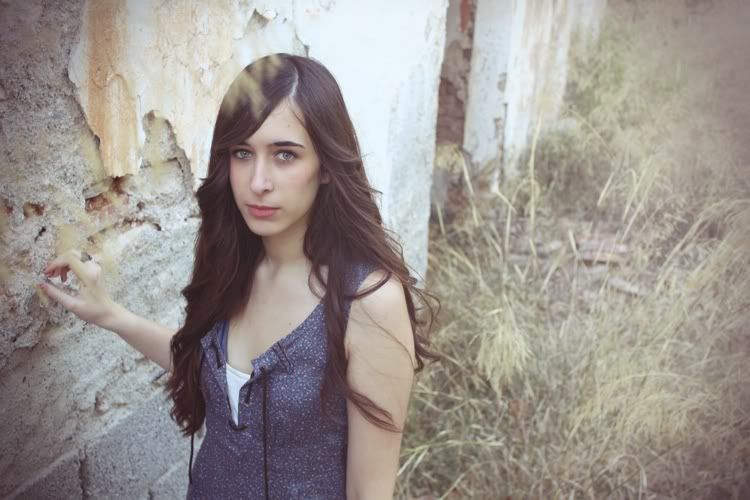 Vestido/Dress: Pull and Bear
Botas/Boots: Pull and Bear
Kisses!!
See you soon =)